Hi guys! Just want to share my 1991 Corolla AE92 4 door Sedan from the Philippines.
Old photos (sorry for the crappy photos
)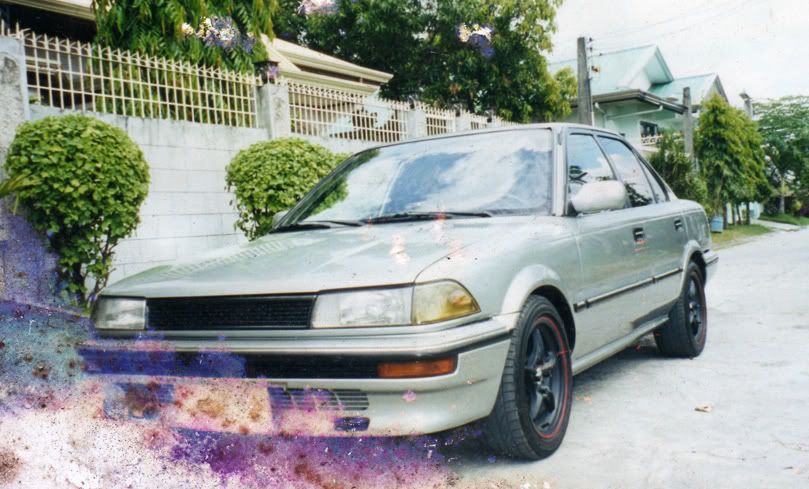 JDM sprinter set up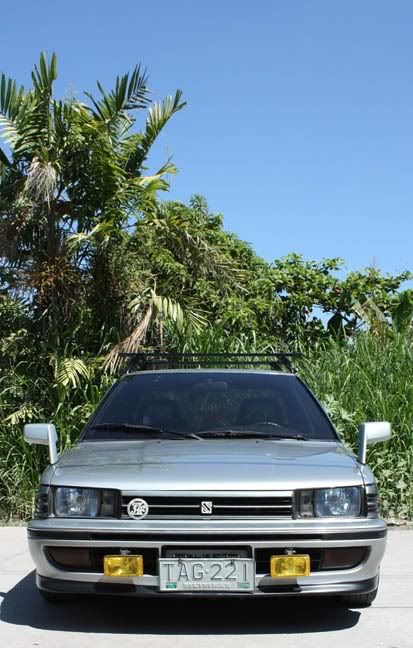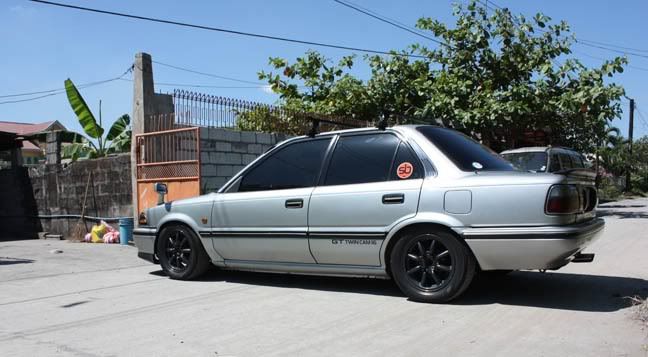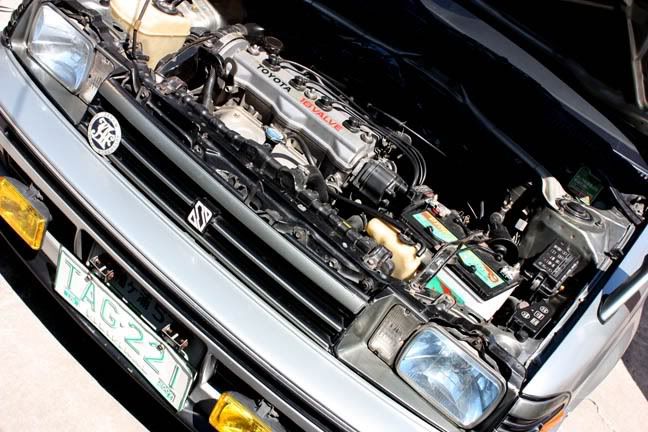 Then, I decided to switch from JDM to EUDM set up because there are plenty of JDM parts here in the Philippines since Japan Surplus parts are imported straight here from Japan.
Since I want to separate myself from others, I opted to embrace European set up.
European parts are hard to find here and very expensive.
Euro set up (present)
on Toyota Marino rims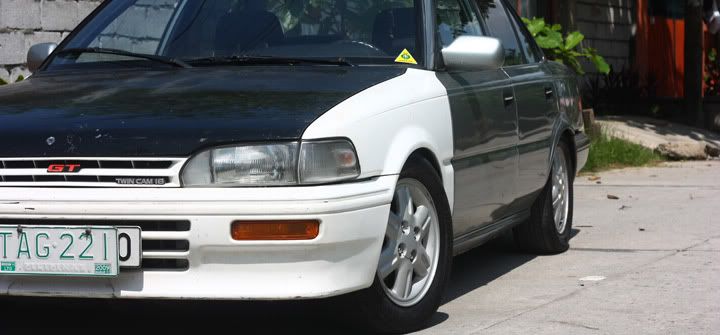 on Black Racing rims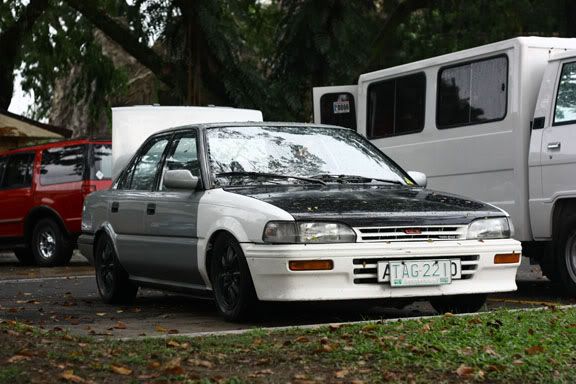 on Toms C2 rims
and presently on Enkei Areo rims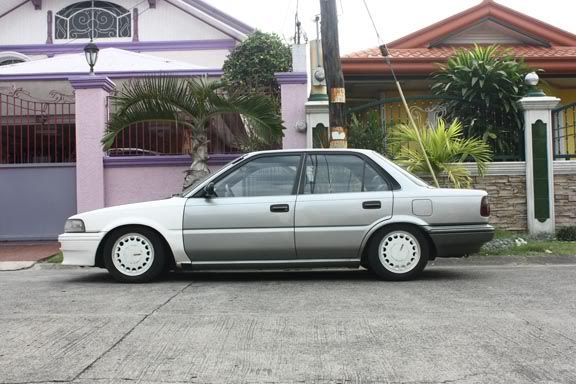 Interior pics will be posted soon.
Thanks for looking! Thanks Corolla Club NL
Gary from Philippines